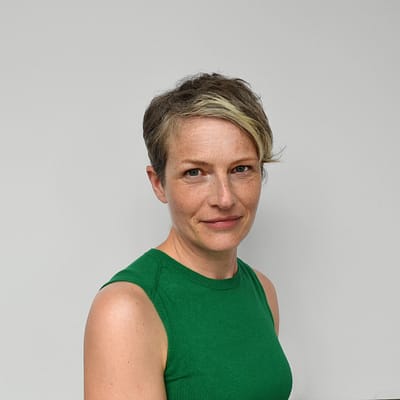 Creative Direction
A talented illustrator, Rhona specialises in interpreting complex information and multiple storylines into compelling and accessible graphic treatments.
Rhona was the Contemporary Art Commissions Manager at the Science Museum, London and has worked as an illustrator and graphic designer on a wide range of commissions including museum environments, editorial illustration, and corporate literature.
With KCA London Rhona has worked on a wide range of complex, message-rich, projects. She specialises in developing imaginative graphic approaches for projects, ranging from exhibitions on complex biomedical research to themed early years play spaces.