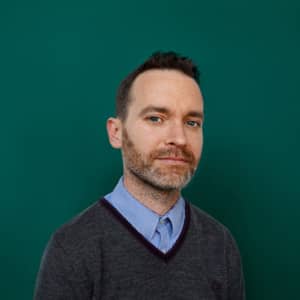 Business Operation
Nick has twenty years' experience of developing visitor experiences for national museums, international EXPOs, science institutions and government authorities.
Nick began his career at the Science Museum before founding KCA London with colleagues. He now works as a project director across KCA's projects, including directing conceptual masterplanning and content development of major new projects.
Nick has extensive knowledge and experience of working internationally, particularly in the Middle East and China. He is a requested international speaker, sharing best practice for delivery of high-quality museum and cultural heritage projects.