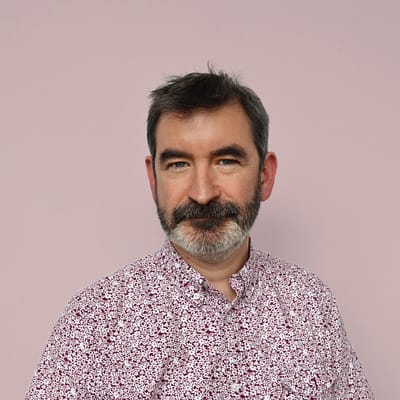 Exhibit Design
Joe has international experience of delivering impactful, fun and engaging visitor experiences. His wide understanding of manufacturing techniques is complimented by an in-depth and up to date knowledge of how to use existing and emerging technologies to effectively connect audiences with content.
Joe worked for many years at the Science Museum, London, where he designed and developed exhibits for a host of award winning exhibitions and attractions.
At KCA Joe has directed the development of interactive exhibits and installations across the leisure, attraction and heritage industries. He is also a requested expert speaker on the subject of visitor engagement and trends in exhibit technology, including the UCL Qatar, Museum & Heritage Show, and Trends in Leisure and Entertainment (TiLE).