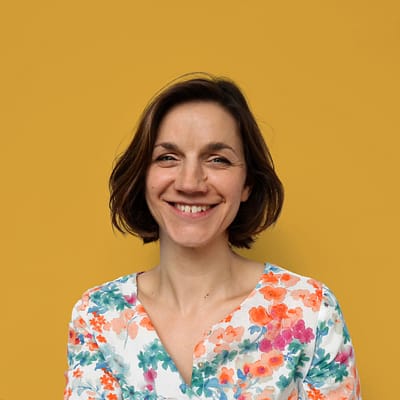 Interpretation
Jo has extensive experience in developing exhibitions centering on science communication, particularly focusing on content and exhibit development, as well as overall project management.
A graduate in science communication, Jo has worked on interpretation for national museums, attractions and academic institutions, delivering a range of message rich, high-impact projects.
Jo has considerable experience in project management, masterplanning, strategy development, content development and interpretation. She has extensive experience of working internationally, with particular expertise of working on projects in the Middle East in their masterplanning and strategy and content development phases.