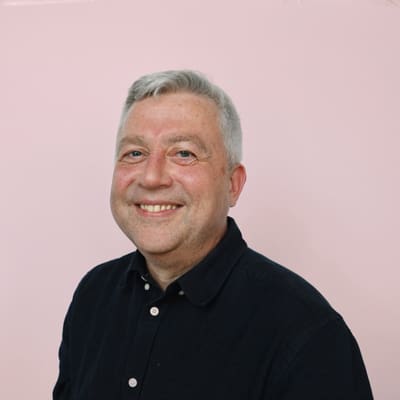 Learning
Anthony Richards is an expert in creating and managing informal learning experiences designed to make content relevant, engaging and fun for family and educational audiences.
With almost 30 years' experience in the Museum and attractions field, Anthony was part of the senior team at the Science Museum London, helping to plan its strategic development and broaden audiences through creative programming and public facing teams.
In 2013 Anthony joined KCA London, providing consultation and training projects in Malta and Saudi Arabia, particularly focusing on developing and delivering content in visitor attractions and inspiring and motivating staff to do so. He joined KCA London as a Partner in May 2014.
Today, Anthony is our Senior Learning & Operations Consultant, specialising in strategy planning, operational insight and staff recruitment and training. He has extensive experience of working internationally, with a particular focus on projects across the Middle East.