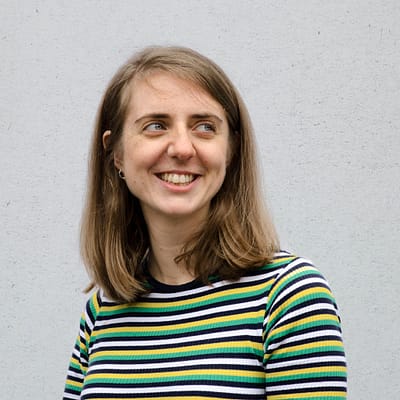 Planning
Abigail combines her experience of working in museums and science festivals with an academic understanding of science communication and informal learning. She has particular expertise in operational management and team building.
Abigail joined the KCA team after finishing a MSc in Science Communication at Imperial College London. Prior to this she worked as the Events Manager for I, Science Magazine, assisted the development of the handling object collection for the Francis Crick Institute. She was also an Explainer at the Science Museum London, working in the Museum's popular interactive galleries and performing science shows and demonstrations.
At KCA Abigail works to support the team across several projects. This has included the development of  family and schools resources and an educational programme for the Etihad Museum in Dubai, the development of schools workshops and science shows for the Shanghai Science and Technology Museum, and a new science show for the Abu Dhabi Education Council. Abigail is currently developing content for a new science and technology museum in Saudi Arabia. She was the training co-ordinator at the Sheikh Abdullah Al Salem Cultural Centre in Kuwait.