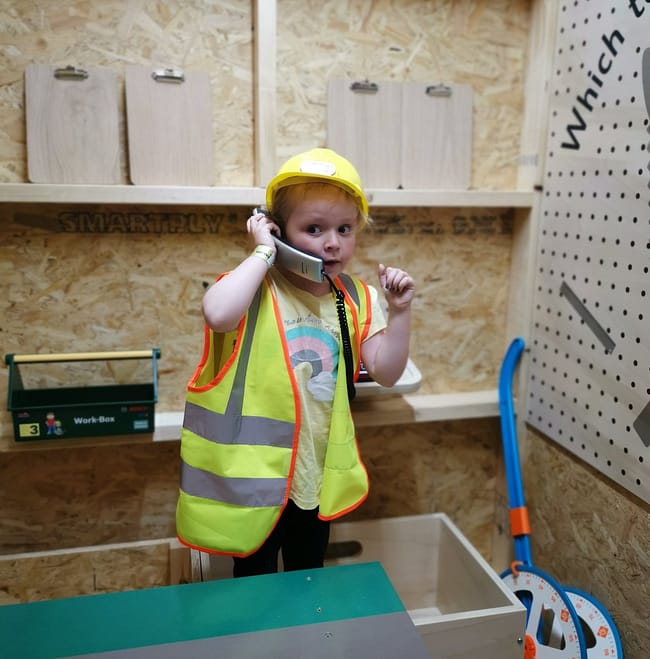 We've been delighted to see such positive feedback from our new creation at Thinktank, which opens this weekend.
Following on from our rebrand last year, we thought it would make sense to give our Hercules Road offices a...
As the year draws to a close, we can reflect on the exciting projects we have been involved in.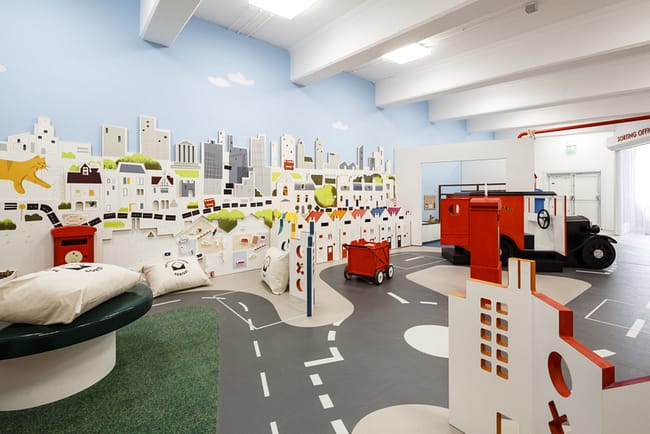 With over 17 million users each year, Day Out With The Kids is a trusted source for parents and guardians...
We have an internship opportunity starting in November 2018, for an aspiring and enthusiastic Interpretative Developer keen to develop a...
We're excited to announce that KCA London and Paragon Creative have been appointed to design and build the new Space...